HJ Clarks Removals Lytham St Annes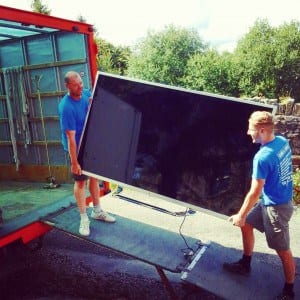 The removals industry is a place where change doesn't occur very often. At Clark & Sons Removals and Storage are still using techniques that our Grandfathers were using 80-90 years ago.
One thing that has changed dramatically is the service. Of a high standard. A standard we believe our customers have come to expect from a well a established Removals & Storage company. Such as Clark and Sons, Removals Lytham St Annes.
From your first initial enquiry. Every aspect of the removal process is overseen by the company owner, Michael Clark.
We first make arrangements with you to come to your home to carry out a home survey. This is to calculate the volume of goods to moved. We can work the appointment around your commitments, child care and work. Late in the day and evening appointments are always available.
Fill Out This Form To Contact Us – Removals Lytham St Annes
We aim to reply to all emails within 24 hours.
Upon survey, we take the time to find out a little bit more about your Removals Lytham St Annes service. We can understand how we can make your removal as smooth as possible. All our surveys are carried out by a member of The Clark family. This person will have a wealth of experience in the Removals and Storage industry. We can carry out your removal with expertise and professionalism as standard. Our home survey report is used to build your removal schedule. Right from arranging the delivery of the right amount of packing materials. To also sending the right vehicles and manpower. And finally to any furniture that may need to be dismantled and reassembled for the purpose of safe transportation.
HJ CLARKS | REMOVALS LYTHAM ST ANNES | LYTHAM ST ANNES STORAGE | HJ Clarks honest local #1 service
Work Ethic – Removals Lytham St Annes
Our work ethic is very much still customer based and we aim to exceed your expectations of what a Removals Lytham company can do. We go above and beyond the level of service you expect, nothing is too much trouble for Clark & Sons Removals & Storage. Our eye catching Orange and White vehicles are always in immaculate condition both inside and out to ensure your furniture is kept in the same condition whilst in our care.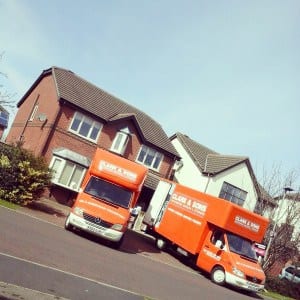 We start loading at your home promptly for 0800 start on your moving day to ensure our crews have the time needed to load your furniture safely and securely into our vehicles for midday . Upon being loaded, all polished furniture and soft furnishings are wrapped using purpose made heavy duty intransit furniture blankets. This ensures your goods are wrapped to a high standard and eliminates the risk of your goods being damaged whilst in our care.
With generations of experience in loading household Removals Blackpool, we load your goods into our vehicles ensuring every precaution is taken to not damage your goods and loaded safely and securely whilst travelling to your new home.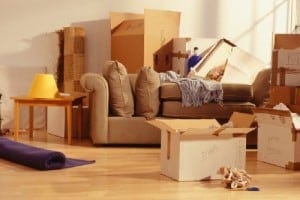 We protect awkward corners , banister rails, mule posts and door frames as standard to avoid damage to both your property and furniture.
" From your first call to Clark & Sons Removals & Storage, I can assure your experience with us a Removals and Storage company will be one you will feel confident in using again and recommending to your family and friends " Michael Clark- Owner
To discuss any of our services or to arrange a free home survey, please contact
Michael Clark – 01253 691481
HJ CLARKS | REMOVALS LYTHAM ST ANNES | LYTHAM ST ANNES STORAGE